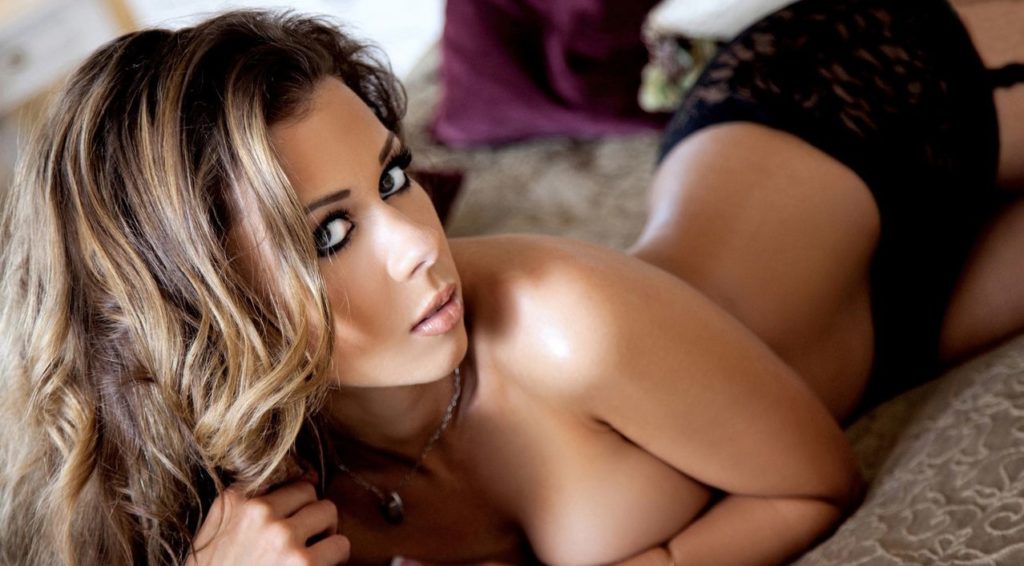 Escort terminology: the 10 most famous terms:
GFE: it simply means "Girl Friend Experience". Nowadays this is a very common expression but it has become very vague and misleading. Strictly speaking it is believed to include the opportunity of having unprotected oral sex and sexual intercourse with the use of condoms, allowing the male to have multiple opportunities of having orgasms; the opportunity of oral stimulations of the vagina and the last but not the least it gives the opportunity of "hot" French kissing. Nevertheless, this term should not be a check list of actions, but rather a deep experience between two persons. (more Info: Wikipedia)
BBW: Big Beautiful Woman. An escort who pleases people that prefer overweight women. (more info: Urbandictionary)
BDSM: Bondage, Discipline, Sado-Masochism. This is a large umbrella that includes various aspects of agreed, mutually consensual transfer of power between two consenting adults. (More Info: Allacronyms)
DFK: Deep French Kissing. Kissing with deep tongue contact.
COB: Cum On Body. Man ejaculates on a woman's body.
DATY: Dine At The "Y" it means cunnilingus.
Cowgirl: performing sexual intercourse with the girl on top. Sometimes it is abbreviated to CG, but keep in mind that CG can also mean Call Girl, depending on the specific context. This term has also some very popular variations: Reverse Cowgirl (woman is on top, but facing the man's feet) and Asian Cowgirl (as the regular cowgirl but this time the woman has both feet on the bed raising the whole body up and down during the penetration).
FS: Full service, it simply means sexual intercourse (coitus) till the orgasm. In this particular case the moment won't culminate with just oral sex or masturbation. Remember that this service is falsely offered in Asian massage parlors when in fact it just ends being a simple masturbation.
FBSM: Full Body Sensual Massage, usually ending with a hand job. The variant "FBSM+", means "with a bonus" and normally means a BJ.
PM: Prostate massage or Private message on the context of a forum.